This year for Black History Month, our focus will be on "A" (Awareness) of Black and African culture and heritage. Through interactive videos, poetry, art, and dance, we will celebrate the history, richness, diversity, and resilience of Black and African Culture. Black awareness helps us foster the importance of the ongoing work that is needed to ensure that African people in every society are afforded equal rights, opportunities, and are treated with respect and dignity. Our theme around Black awareness is also focused on the importance of strengthening allies in the Black community. The understanding that Black history is one that needs to be celebrated year-round is important to consider and implement in our day to day lives.
UPCOMING EVENTS
Ancestry Art through Poetry - African Awareness (For youth aged 13-29)
"Words are powerful" and this activity will encourage participants to reflect on the emotions they experience when listening to a poem recited live by spoken word artist, Jaydn Scott. They will translate those feelings onto the canvas as a personal reflection of their connection to the words.
Date: Wednesday, February 24, 2021
Time: 5pm-6pm
Registration is now closed.
*PLEASE NOTE: It is free but to participate you need to register. Supplies will be provided prior to the event date.*
____________
Rooted Through African Dance Workshop
We are offering a free Afro dance workshop for the community. We will be live via Zoom with C-Flava for an hour-long workshop. A short history of West African Dance will be presented and participants will learn 8 different dance moves that will be made into a dance routine around 3 to 5 minutes
Date: Friday, February 26, 2021
Time: 5pm-6pm
Zoom link: https://us02web.zoom.us/j/81560578214?pwd=N2VoS1lDcHZBbVNnTW5nNGEwWVVmZz09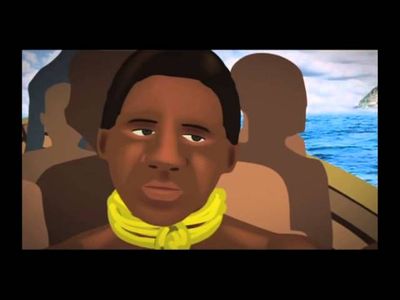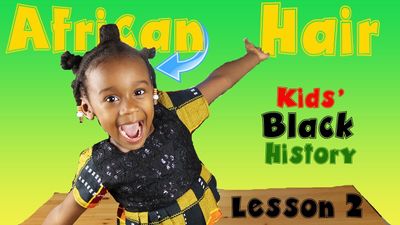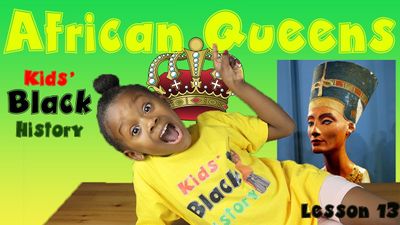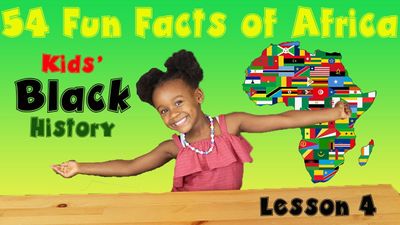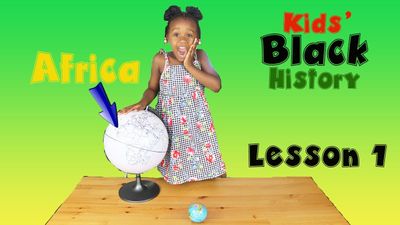 Honouring our Black Soldiers
Black Canadians have proudly taken their places on the field of honor; they have assisted in the defense of the nation in wars great and small, in foreign countries, and on Canadian soil. Black Canadians served in the War of 1812, stood firm in the Rebellion of 1837, and defended Canada's borders against the Fenian invaders in 1866. They served in the two World Wars and in the Korean War; they were and are still there in peacekeeping and peacemaking around the world. They have won glory and they have won honor carrying out their duty as soldiers, sailors, and airmen as brave and patriotic men and women do; they defended their country when needed, did their part to fight tyranny, and contributed to peace around the world. WE WILL REMEMBER THEM! For Blacks, the privileges of wearing the uniform and defending the country in war have often come after fighting and winning other battles, battles against discrimination, and rejection on grounds of race and color. Their sacrifices were and are no less than others, if anything, they were and still are more.
- The Defence Visible Minority Advisory Group, Ottawa written by Zelma Buckley
How They've Helped Series
Meet Garret Morgan

In 1923, Garret Morgan invented the three-signal traffic light featuring the yellow signal that alerts drivers when to yield. Morgan developed his design after witnessing a carriage accident in a busy intersection in Cleveland, Ohio. Morgan's design inspired the modern three-way traffic light currently used in the United States, Britain and Canada.

Meet Marie Van Brittan Brown

Marie Van Brittan Brown recognized the security threats to her home and devised a system that would alert her of strangers at her door and contact relevant authorities as quickly as possible. Her original invention consisted of peepholes, a camera, monitors, and a two-way microphone. The finishing touch was an alarm button that, when pressed, would immediately contact the police.

Meet Charles Drew

For his invention of a method of separating and storing plasma, allowing it to be dehydrated and banked for later use, Dr. Drew was the first black person awarded a doctorate at Columbia University.

Meet Otis Boykin

Otis Boykin's most notable contribution to science was likely the circuit improvements he made to pacemakers after losing his mother to heart failure — a contribution that has saved countless lives since. But this single improvement was among a long list of achievements. Boykin had 26 patents in his name and is famed for the development of IBM computers, burglar-proof cash register, chemical air filters, and an electronic resistor used in controlled missiles and other devices.

Meet Henrietta Lacks

Henrietta Lacks was an African-American woman whose cancer cells are the source of the HeLa cell line, the first immortalized human cell line and one of the most important cell lines in medical research.

Meet Willie O'ree

Willie Eldon O'Ree, CM ONB is a Canadian former professional ice hockey player, best known for being the first black player in the National Hockey League. O'Ree played as a winger for the Boston Bruins