Every year we celebrate Black History Month. Our focus is on "K" (Knowledge) of Black and African culture and heritage.
Through interactive videos, poetry, art, and dance, we celebrate the history, richness, diversity, and resilience of Black and African Culture. Knowledge and Black History means ENLIGHTENMENT. Fostering the importance of the ongoing work that is needed to ensure that African people in every society are afforded equal rights, opportunities, and are treated with respect and dignity. We focus on the importance of strengthening allies in the Black community. The understanding that Black history is one that needs to be celebrated and represented 365 days a year! This year BGC East Scarborough is "Repping Black history Month 365" .
Black History Month (BHM) 2023!
In 2019 we as club decided that for the next 5 years our theme will be focused on the letter from the word Black. We kicked off 2019 with "B" (Be boundless); 2020 we focused on the "L" (Leadership), 2021 "A" (Awareness), last year "C" (Celebration) and this year "K" Knowledge:
Repping 365 is the notion that Black History is every day. We are excited to celebrate BHM through engaging activities and events planned throughout the month as well as in our programs sneak peak of what's happening is below plus more details to follow.
Our ask for each of you is to:
BE Bold
BE a Leader
BE an Active Participant
BE Courageous
BE Kind
Celebrating important historical achievements
Willie O'Ree

Willie Eldon O'Ree, CM ONB is a Canadian former professional ice hockey player, best known for being the first black player in the National Hockey League. O'Ree played as a winger for the Boston Bruins

Marie Van Brittan Brown

Marie Van Brittan Brown invented the first home security system. Her original invention consisted of peepholes, a camera, monitors, and a two-way microphone. The finishing touch was an alarm button that, when pressed, would immediately contact the police.

Dr. Charles Drew

For his invention of a method of separating and storing plasma, allowing it to be dehydrated and banked for later use, Dr. Drew was the first black person awarded a doctorate at Columbia University.

Otis Boykin

Otis Boyken was an American inventor and engineer. His inventions include electrical resistors used in computing, missile guidance, and pacemakers.

Garrett Morgan

In 1923, Garret Morgan invented the three-signal traffic light featuring the yellow signal that alerts drivers when to yield. Morgan developed his design after witnessing a carriage accident in a busy intersection in Cleveland, Ohio. Morgan's design inspired the modern three-way traffic light currently used in the United States, Britain and Canada.

Henrietta Lacks

Henrietta Lacks was an African-American woman whose cancer cells are the source of the HeLa cell line, the first immortalized human cell line which has contributed to many medical breakthroughs, from research on the effects of zero gravity in outer space and the development of polio and COVID-19 vaccines, to the study of leukemia, the AIDS virus and cancer worldwide.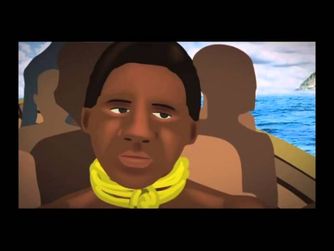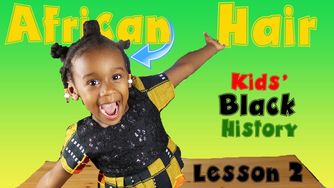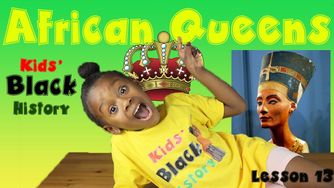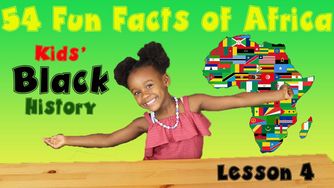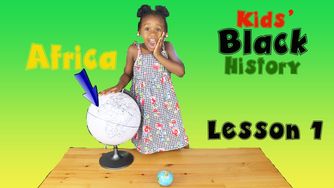 Honouring our Black Soldiers
Black Canadians have proudly taken their places on the field of honor; they have assisted in the defense of the nation in wars great and small, in foreign countries, and on Canadian soil. Black Canadians served in the War of 1812, stood firm in the Rebellion of 1837, and defended Canada's borders against the Fenian invaders in 1866. They served in the two World Wars and in the Korean War; they were and are still there in peacekeeping and peacemaking around the world. They have won glory and they have won honor carrying out their duty as soldiers, sailors, and airmen as brave and patriotic men and women do; they defended their country when needed, did their part to fight tyranny, and contributed to peace around the world. WE WILL REMEMBER THEM! For Blacks, the privileges of wearing the uniform and defending the country in war have often come after fighting and winning other battles, battles against discrimination, and rejection on grounds of race and color. Their sacrifices were and are no less than others, if anything, they were and still are more.
- The Defence Visible Minority Advisory Group, Ottawa written by Zelma Buckley