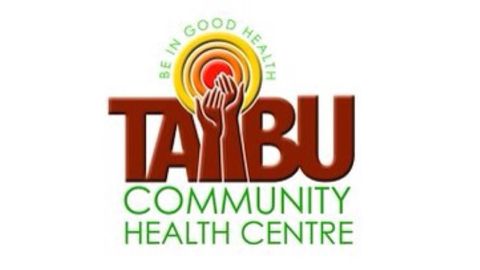 Under its TO Support: COVID-19 Equity Plan, the city of Toronto has provided TAIBU Community Health Centre with funding to address the disproportionate impact of COVID-19 on Black and racialized communities and therefore the TAIBU COVID-19 Response project was born.
Over the next several months we will do outreach and engage the Black community, with your help! Our target area is specifically North Scarborough and stretches to individuals that identify as Black across the City of Toronto.
We are encouraging members of the community to:
Get the Facts! Get Support! Get tested!
Visit our website for Frequently Asked Questions: ...
more