MAAT Youth Innovation & Cultural Centre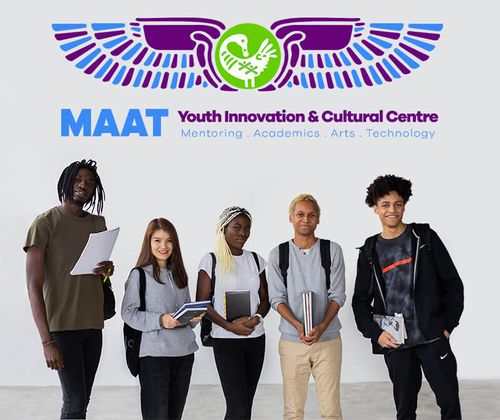 Creating a space dedicated to BIPOC youth of Scarborough
The Mentoring, Academic, Art, Technology (MAAT) Youth Innovation & Cultural Centre came into being when BGC East Scarborough's Board of Directors embraced and unanimously endorsed the vision of the Executive Director to acquire and animate a stand-alone youth centre mandated to focus on nurturing the infinite potential of Black, Indigenous, People of Colour communities. As a collective, we knew that it was critical for us to create opportunities for young people to access the tools to empower themselves.
Youth ages 13 – 29 years can test their boundaries and explore their creativity in a safe and inviting place. The MAAT Centre aims to offer Black and Indigenous youth of Scarborough a space dedicated to them; with an array of possibilities for integration into academics, career, family, and social life. This is a space where youth are trained, inspired, and motivated to develop personally, and to impact others in their communities in positive ways.
Who we are
East Scarborough has approximately 70% of its population identifying as visible minorities, with the South Asian and Black population being the two largest visible minority groups. Community members often talk about systemic racism and marginalization as predominant issues in the neighbourhood. Racism and marginalization foster inequities and creates barriers to children, youth and families navigating various services and supports.
We took the time to listen and to focus on youth needs, so they can be trained, inspired, and motivated to develop personally and to impact others in their communities. Our programs will provide an opportunity for development and economic growth. This is why we are implementing a broad range of personal and professional development programs, spanning life skills, job activations, media advocacy, entrepreneurship, peace and conflict prevention.
Education and Guidance
Our programs enhance the academic skills of our club members while increasing graduation rates and access to post-secondary education/training and a 21st century career; through hands-on learning opportunities, skill-building initiatives and supportive relationships.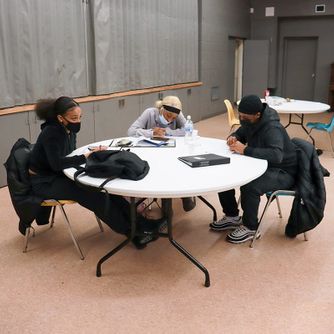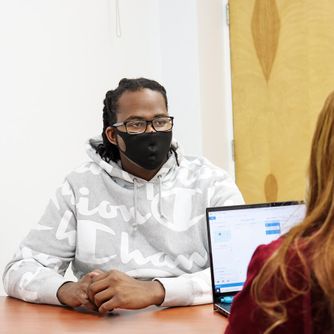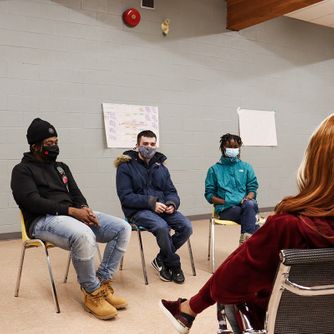 Encouragement and Empowerment
Training and development programs empower young people to succeed by providing opportunities to acquire new skills, explore passions, develop employability skills and apply knowledge to gain real work experience, in a safe space with positive mentorship.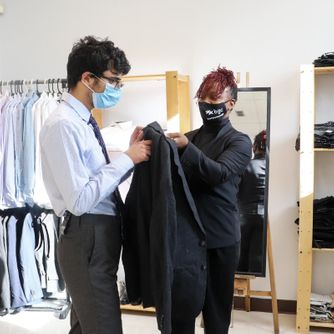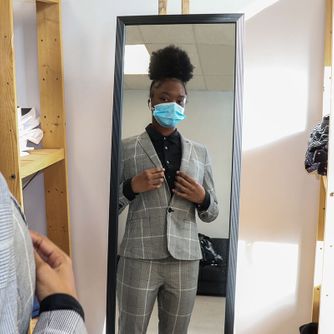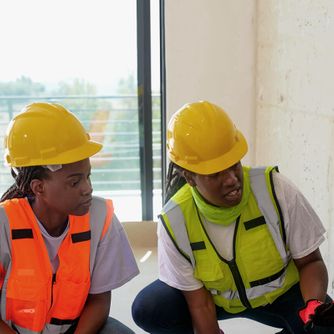 Our hope for the future
We are committed to sustainable community development for the communities we serve. Our goal is to partner with other organizations to see a broad-base change in communities across Scarborough; as no single organization can affect the type of change that is needed.
MAAT After School Programs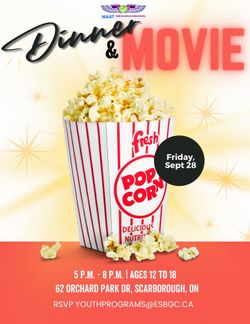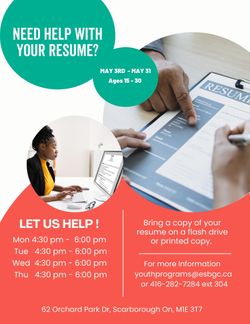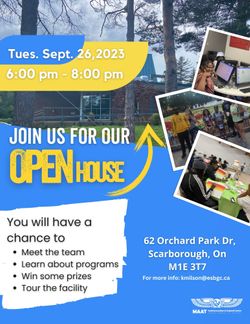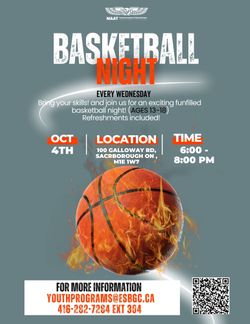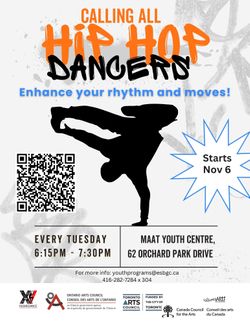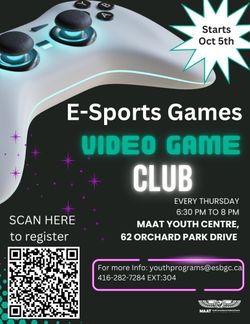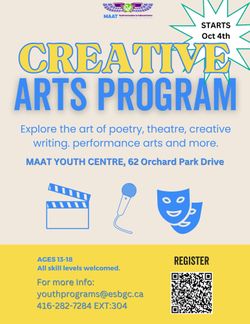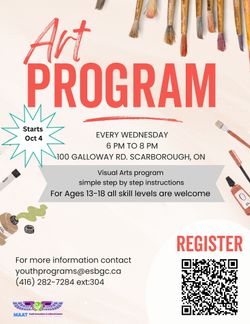 Contact and Location
For more information, call us at 416-282-7284.
We are located at 62 Orchard Park Drive, Scarborough, ON M1E 3T7.