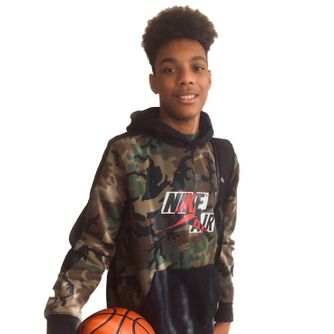 Amari G. club member
I have been dedicated to regularly coming to the club and participating in the basketball training at BGC East Scarborough with Kareem. I make every effort to attend every week. Kareem is a great mentor who helps me to be disciplined and responsible. I am encouraged in a positive way to do my best. The club gives me the opportunity to have a place to go after school to continue being active. The club has had a great impact on my life as I have made new friends who share the same interests as me. It is diverse and welcoming.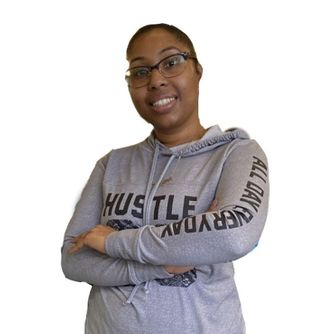 Kacy K. club member
The club continually provides opportunities to grow and develop in every way possible. I have been able to develop relationships within the community and with my colleagues. A day at the club is never the same as the previous and never a dull moment. I am thankful for the opportunities. It is a home away from home.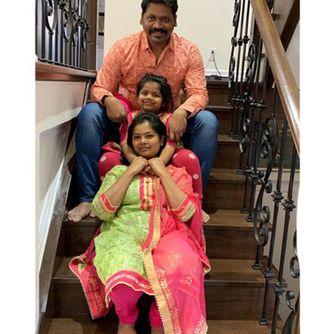 Hinduja Raj, Ishanvi Vinoth Kumar, club members
We felt so warm and at home, on meeting friendly and helpful staff members at the Morningside location. Circle time and Together Time were the two first programs my child attended to. I knew at once that this was the right place for my child's development. The club activities and programs have become a part of our daily lives since then. Kudos and a hearty THANKS to all the teachers of ESBGC for making our lives so much better during the tough times of the pandemic.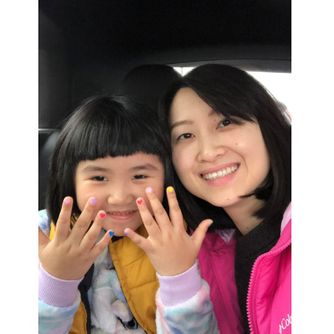 Kitty & Leanne, club members
We have been involved in the cooking program since last year. It has helped my daughter learn more about cooking fun and food nutrition. The lessons allowed all of my family members to participate and enjoy the treasuring time. My daughter is now eager to cook. She always helps with preparing food for dinner. Leanne enjoys cooking with other people during the program. She also likes to share pictures of her works. It has really helped her self-esteem.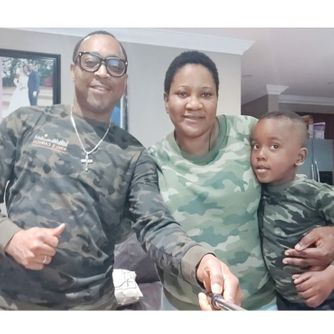 Anne Ukamaka Aneke & Ifesinachi Quentin Aneke, club members
I learned about the Club programs through my family home visitor from Aisling Discoveries. There were so many programs that supported my child's development. The warm, inclusive environment created by the staff gave me a sense of belonging and I always look forward to sending my child. The club serves as a place where parents share our worries, distress, strengths and resilience, also learn new skills from each other on how best to meet the developmental needs of our children.