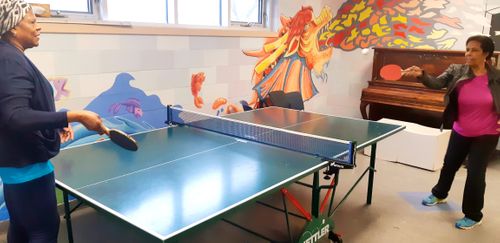 The Senior's program at BGC East Scarborough consists of services and programs focused on providing seniors the support and engagement to keep them physically, socially, and mentally active, and healthy.
Over the years our programs have catered to the seniors in our community to build a healthy lifestyle by focusing on the four important pillars which are Physical, Social, Mental Wellness, and Technology. Please click the sections below for more information on the types of programs offered.
For more information on programs please contact Oluwadamilola Adekoya at: oadekoya@esbgc.ca.
Covid-19 Update
DUE to COVID-19, all our programs are currently virtual on the zoom platform or via phone call.