Annual General Meeting
AGM is a mandatory annual event where Board of Directors present a report containing information about the organization's performance and strategy.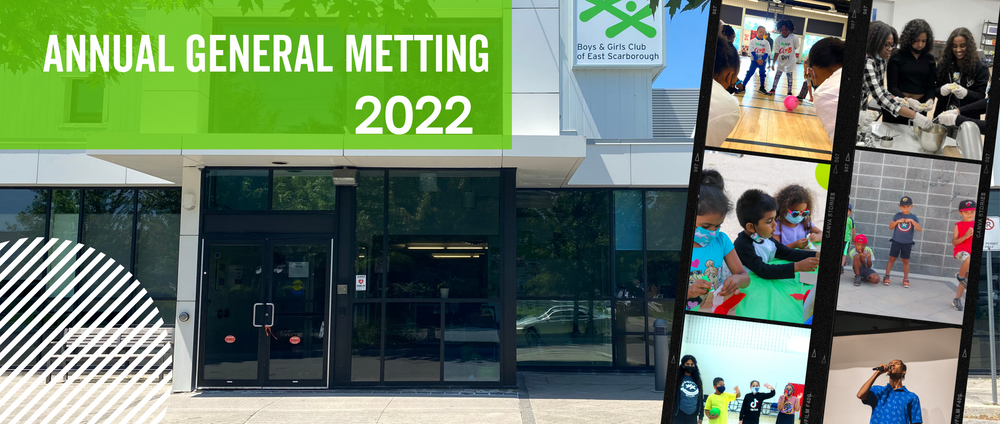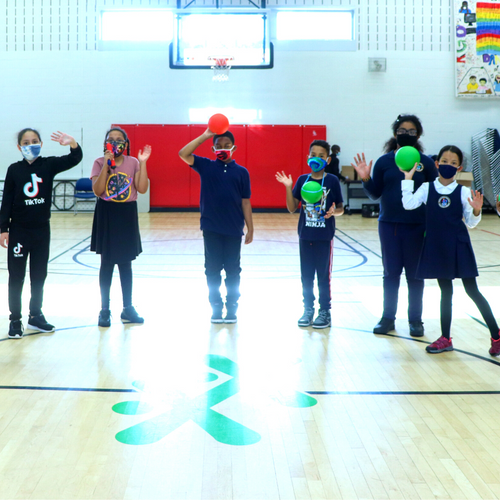 2021 a Year at a Glance
Click below to join our meeting Wednesday, July 13th at 7:00 pm.
Join by clicking our "Join Now" button below!