United Way Fundraising Campaign
Our United Way GTA Fundraising Campaign is back!
Join us in one of our biggest fundraising campaigns to support our donor, The United Way. Through the United Way funding, BGCES provides our community with support around after-school programs, day camps, and various youth initiatives.
By donating to the United Way through BGCES this season, you are contributing to our ability to develop a sustainable future for our community.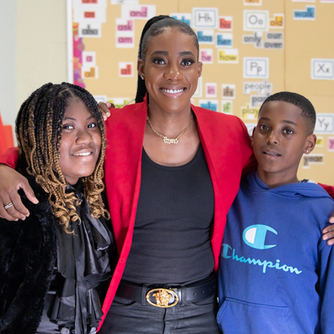 JOIN US IN ENDING POVERTY
The United Way shares that it's not having the opportunities or the resources to get an education or a good job. It's not having the support you need to take care of your health and well-being. It's not having housing options that meet your family's needs. It's feeling disconnected from where you live, from who you are.
Poverty is not having enough of what you need to thrive. And in a region full of prosperity, everyone should have what they need to build a good life and a bright future.
That's why United Way is asking you to join us in the fight to end poverty.
Ways to Support BGCES Fundraising